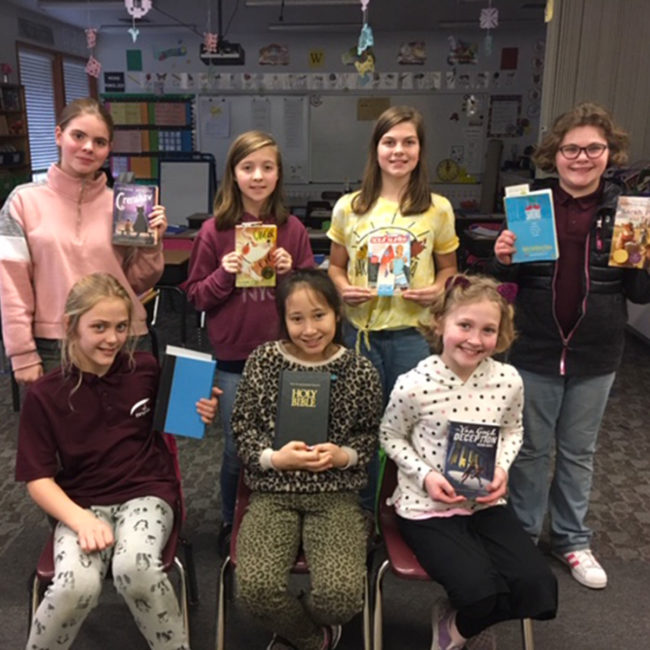 CONTACT Stephanie Roth 262-247-6144 SCHOOL Immanuel Lutheran School exists to develop and strengthen discipleship in young people and their families through quality, Christ-centered, curriculum which is based on the Holy, Inspired, Inerrant Word of God, and prepares students to excel in their continuing education and life.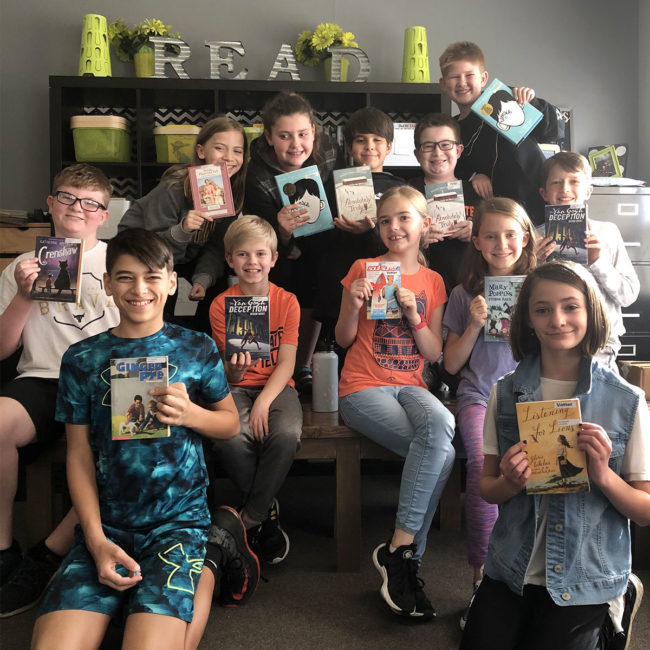 CONTACT Jodi Vetter 541-745-5655 SCHOOL Santiam Christian School assists parents in the Christian training of their children by providing a Christ-centered academic environment that encourages the development of a Christian world-view emphasizing academic excellence, Christian character, responsible citizenship, and service to others.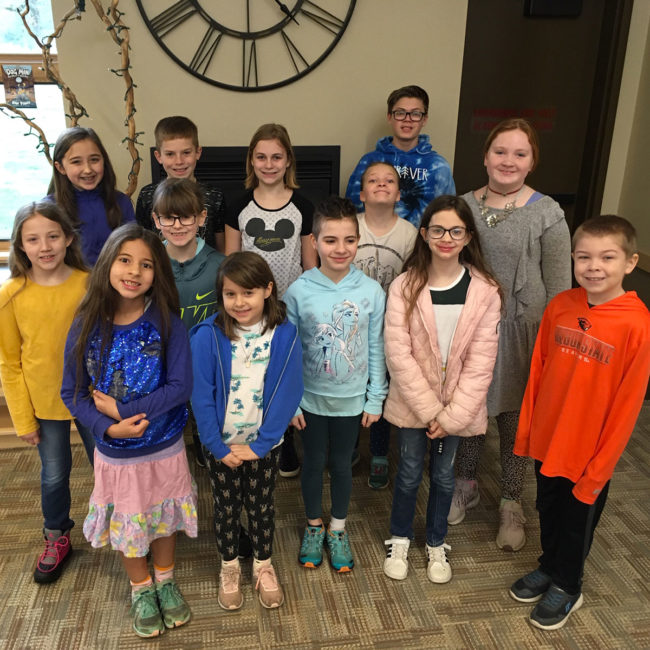 CONTACT Lori Loyd 503-363-2000 SCHOOL Western Christian School equips students for a life of faith and learning by providing a Christ-centered educational experience highlighted by four key distinctives: academic excellence, nurturing community, enrichment opportunities, peacebuilding and service. WCS is a member of the Association of Christian Schools International (ACSI), and is accredited through AdvancED and the Mennonite…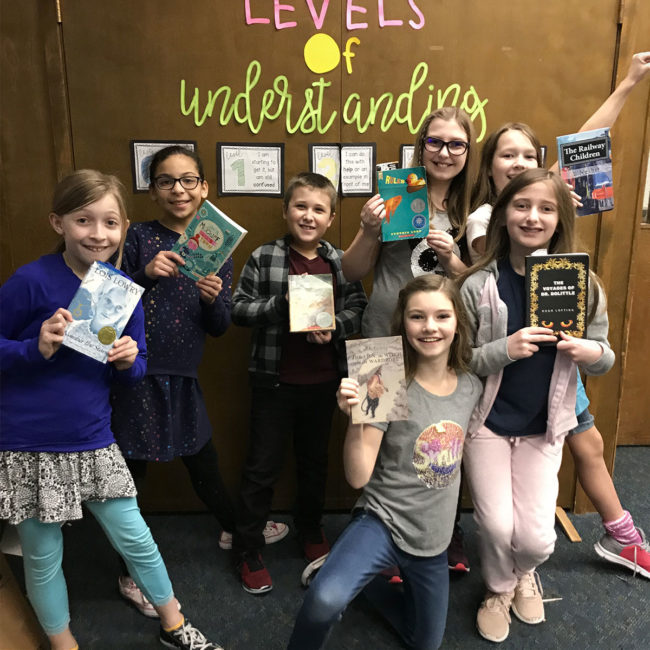 CONTACT Esther Kruse 503-375-5764 SCHOOL At Capital Christian School, we seek to provide opportunities for children to study in a Christ-centered, Bible-based academic environment. Our desire for each student is for them to develop to their full potential spiritually, intellectually, socially, emotionally, and physically.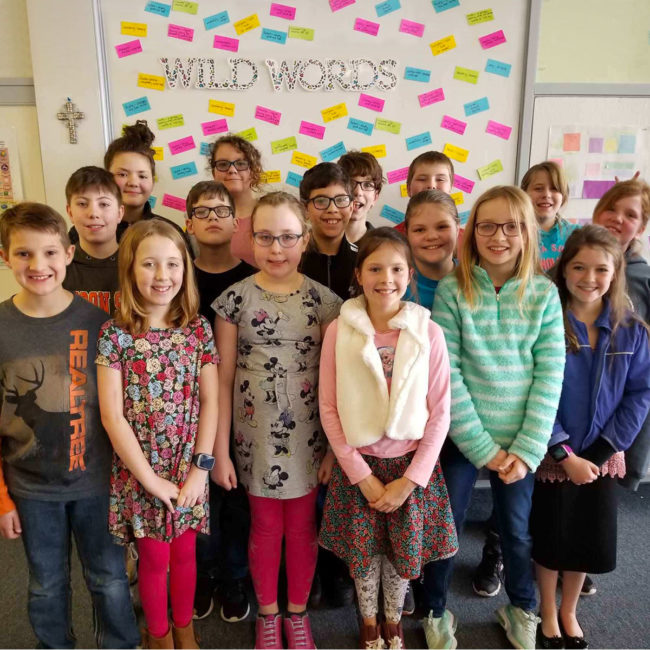 CONTACT Jo Moore 503-991-7242 SCHOOL Willamette Valley Christian School provides students with a Christ-centered education building on high academic standards. We partner with parents to encourage students to grow in grace and knowledge of our Lord Jesus Christ, with the goal being to model Christ in all that is done and to train and equip students…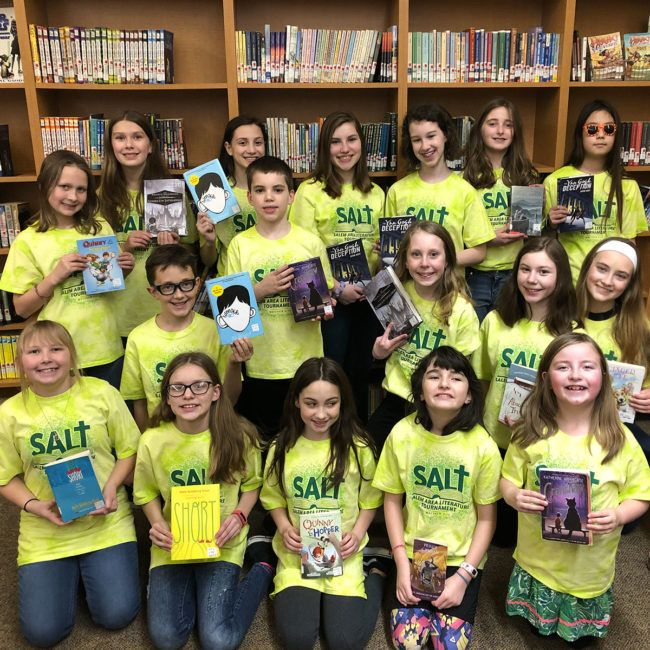 CONTACT Jeneé Orso 503-399-7360 SCHOOL Salem Academy emphasizes educational excellence while seeking to build character and values within the life of each student. With a vision to produce graduates with a strong sense of right and wrong and the courage to stand with integrity in a world that seems to have lost its standards, Salem…