We would like to congratulate Owen Lizama from Sonshine Christian School as our first recipient of the Duman Award.
We asked SALT coaches from participating schools to nominate one student that they felt was a behind-the-scenes hero and showed extraordinary kindness to their teammates. Owen stood out. Here is what his coach had to say about him…
"He always has the biggest smile on his face and is always encouraging to not just his teammates but to everyone around him. He is everyone's friend! I'm very proud of how he has kept up our group's morale and kept the teams' eyes focused on what is important which is always doing our best and doing it for the Lord!"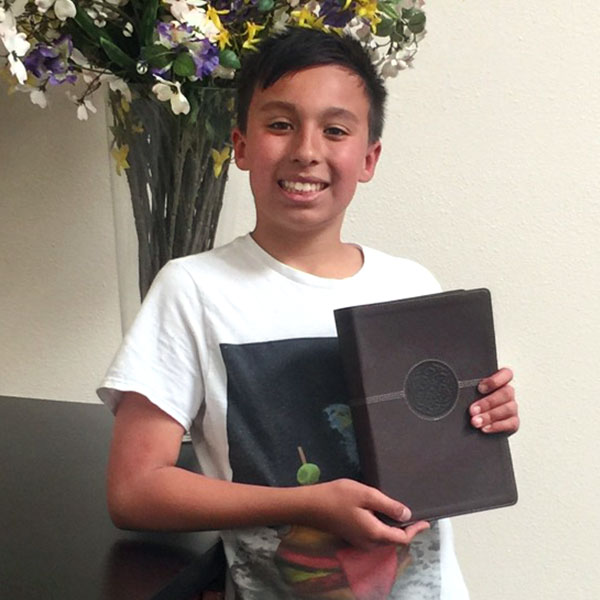 The Duman Award was established as a way to honor our beloved teacher Trisha Duman who passed away this last December. Trisha was a huge supporter of SALT and served on our board. She was definitely one of the behind-the-scenes heroes for us as we were getting the program up and running. Trisha had many amazing characteristics, but she was best known for her kindness.