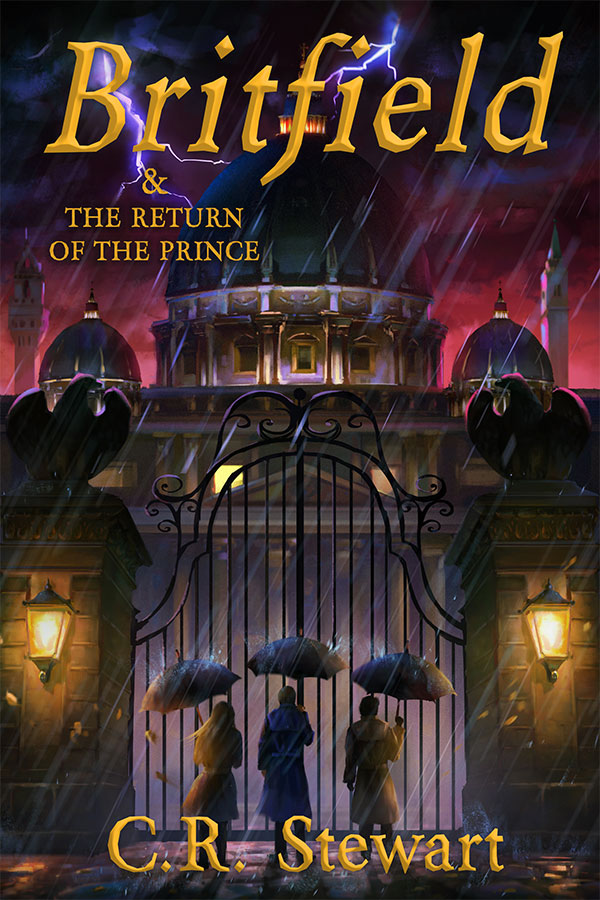 AUTHOR: C.R. Stewart
GENRE: Adventure Fiction
SUMMARY: One year later, the Committee has struck back with a vengeance, crippling the Resistance now scattered throughout Europe. When Devonbury Academy in Switzerland is attacked, Tom and Sarah's only hope is to make it to a safe house in northern Italy by relying on their own experience, covert training, and martial arts.
Overpowered and outnumbered, Tom and Sarah are ruthlessly hunted throughout Italy by the Black Nobility and a merciless team of killers. Henry and Oliver discover a devastating truth, Detective Gowerstone is confronted by a dark secret from his past, and Inspector Fontaine is pushed to her limits.
Will Tom and Sarah ever find the Britfields? Relationships will be challenged, new friendships forged, and an unparalleled finale of sacrifice, romance, and loss.